Cape Fox Corporation (CFC)

represents the Tlingit Alaska Natives from the Village of Saxman.

CFC

grows and maintains a strong financial foundation by profitably managing financial and land resources. CFC is committed to community, family, and the native heritage.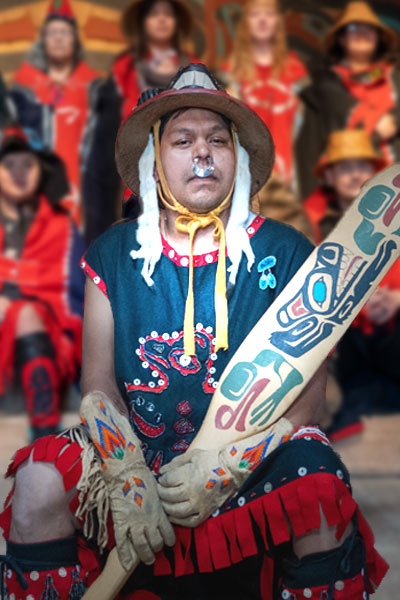 1971
The Alaska Native Claims Settlement Act (ANSCA) was passed and signed into law by then-President Richard Nixon in 1971. The Act established 12 regional corporations and 220 village corporations and allotted 40 million acres of land among them. Cape Fox Corporation is the Alaska Native Corporation for the Natives of the Village of Saxman in Ketchikan, Alaska.
1973
Cape Fox Corporation formed in 1973, providing resources for immediate and long-term economic, education, and cultural benefits to the Shareholders.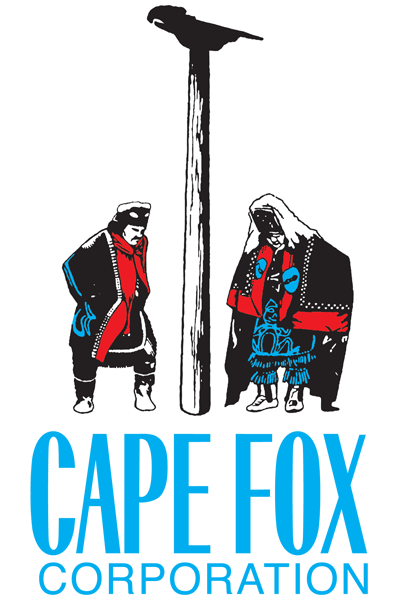 1986
In 1986, Congress passed legislation to designate ANCs as disadvantaged businesses for 8(a) Program purposes. Under this program, the Small Business Administration sets aside Federal contracts for minority-owned or other disadvantaged companies.
2003
In 2003, Cape Fox Federal Contracting Group (FCG) was born. The company started small with revenues of $8M and a small office located in the Washington, DC area. Within five years, the company grew into a 500-employee company with $224M in revenues. Cape Fox FCG has seen steady growth and looks forward to continued success and new ventures in the future.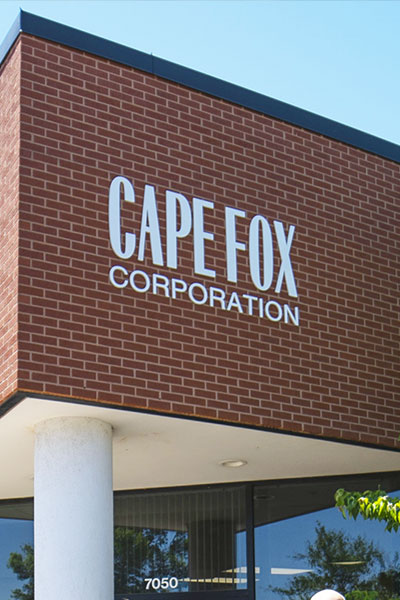 Search Careers at Cape Fox FCG