Grow. Empower. Lead.
The premier Alaska Native Corporation of choice.
01
Trending on Cape Fox FCG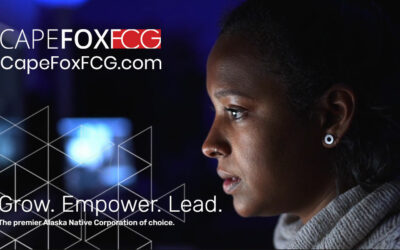 The Cape Fox Federal Contracting Group (FCG) website has a new look. Over the past few months, the Cape Fox Communications team has worked hard to redesign the entirety of the FCG website, which launched live to the public on September 1. Visit capefoxfcg.com to...
read more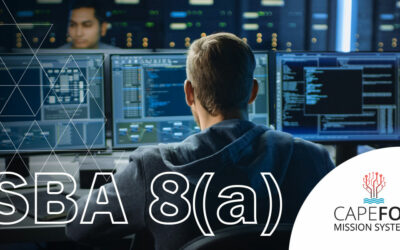 Cape Fox Mission Systems, LLC (CFMS) was founded in 2022. It is one of the newest subsidiaries of Cape Fox Corporation (CFC). On June 2, 2023, CFMS learned it is now certified into the Small Business Administration's (SBA) 8(a) Program.   As an 8(a) small business,...
read more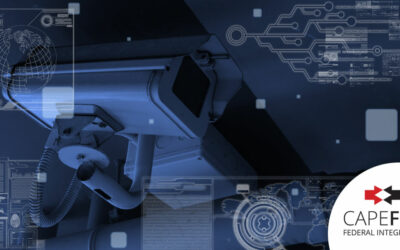 In April 2023, Cape Fox Federal Integrators, LLC, a Cape Fox Corporation (CFC) subsidiary, was awarded a contract with the U.S. Air Force Distributed Common Ground System (DCGS) Enterprise Collaboration Capability (ECC). CFFI will partner with Raytheon, the...
read more
Visit our Newsroom to see all of our lastest press releases, news, blogs, white papers, events, and employee awards.
Providing Creative Ideas, Solutions, & Mission Success
Cape Fox FCG is committed to being a customer-centric company that strives for excellence to deliver the highest quality of services we offer. We deliver excellence through leadership development, expert talent sources, creativity, and innovation.
04
Working at Cape Fox FCG
At Cape Fox FCG we offer you the opportunity to contribute in a meaningful way to our mission objectives. Committed to an uncompromising pursuit of excellence, we seek individuals of exceptional talent, integrity, and professional responsibility.
Search Careers at Cape Fox FCG